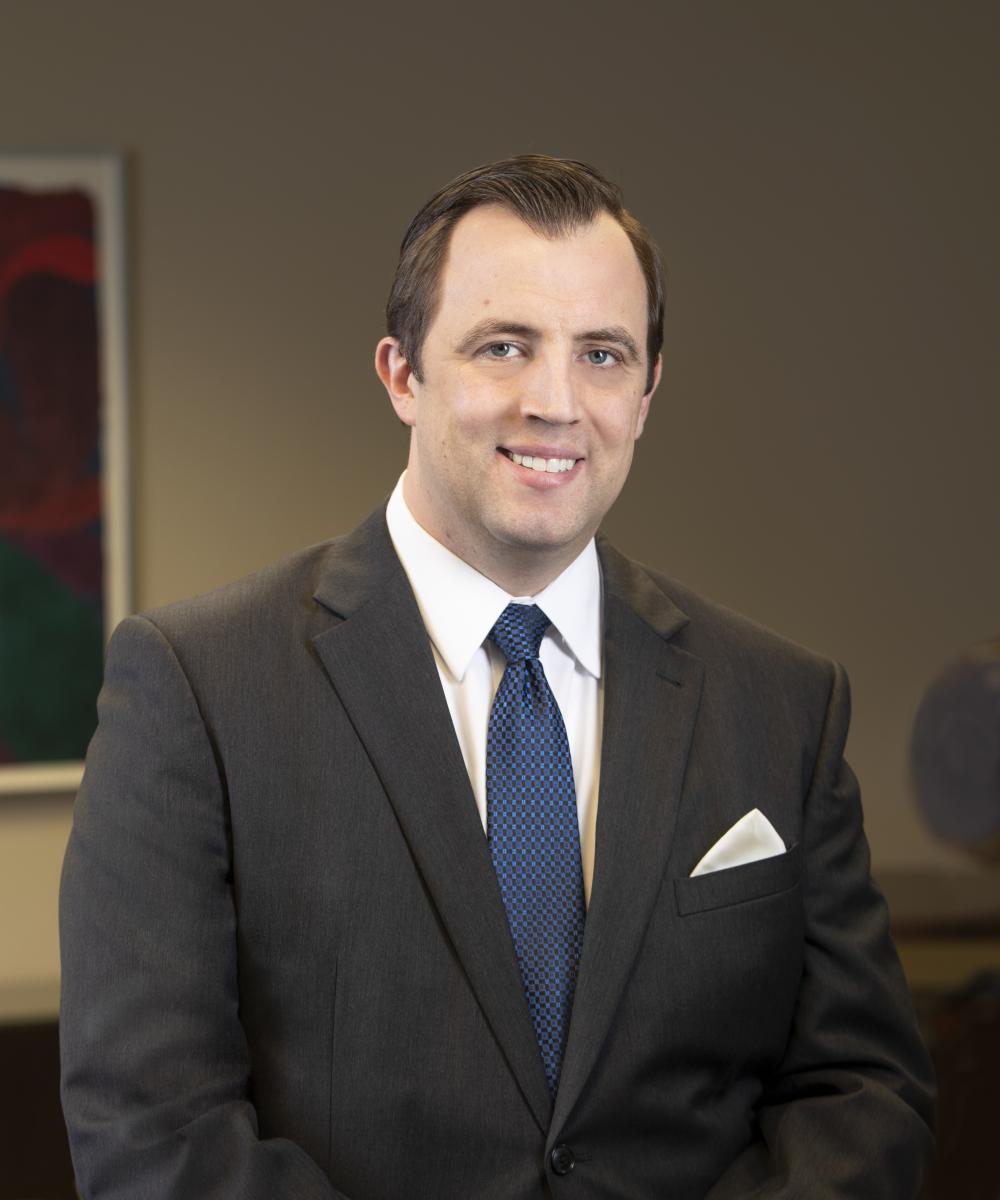 Ben Wilcox*
Financial Advisor
For Insurance and Financial Services: wilcoxb@wilcoxfinancial.com
For Securities and Investments: bwilcox@aicinvest.com
Ben Wilcox joined Wilcox Financial / Wilcox Sports Management after 5 years with Clear Channel Communications. He is a graduate of Bowling Green State University with a Bachelor's Degree in Communications, where he later served on the Young Alumni Task Force. Outside of class, Ben was the goaltender for the Bowling Green club lacrosse team.
Ben graduated from the Culver Military Academy in Culver, Indiana. He was a member of the Band Unit, played on the hockey and soccer teams, and captained the Varsity B Lacrosse Team.
Ben and his wife Andrea currently reside in Perrysburg, Ohio, and in his free time he enjoys biking and photography. He is also a play-by-play commentator for BCSN Television covering high school and collegiate sports.
Ben focuses on financial, investment and estate planning for business owners, families, young professionals, and coaches throughout the country.