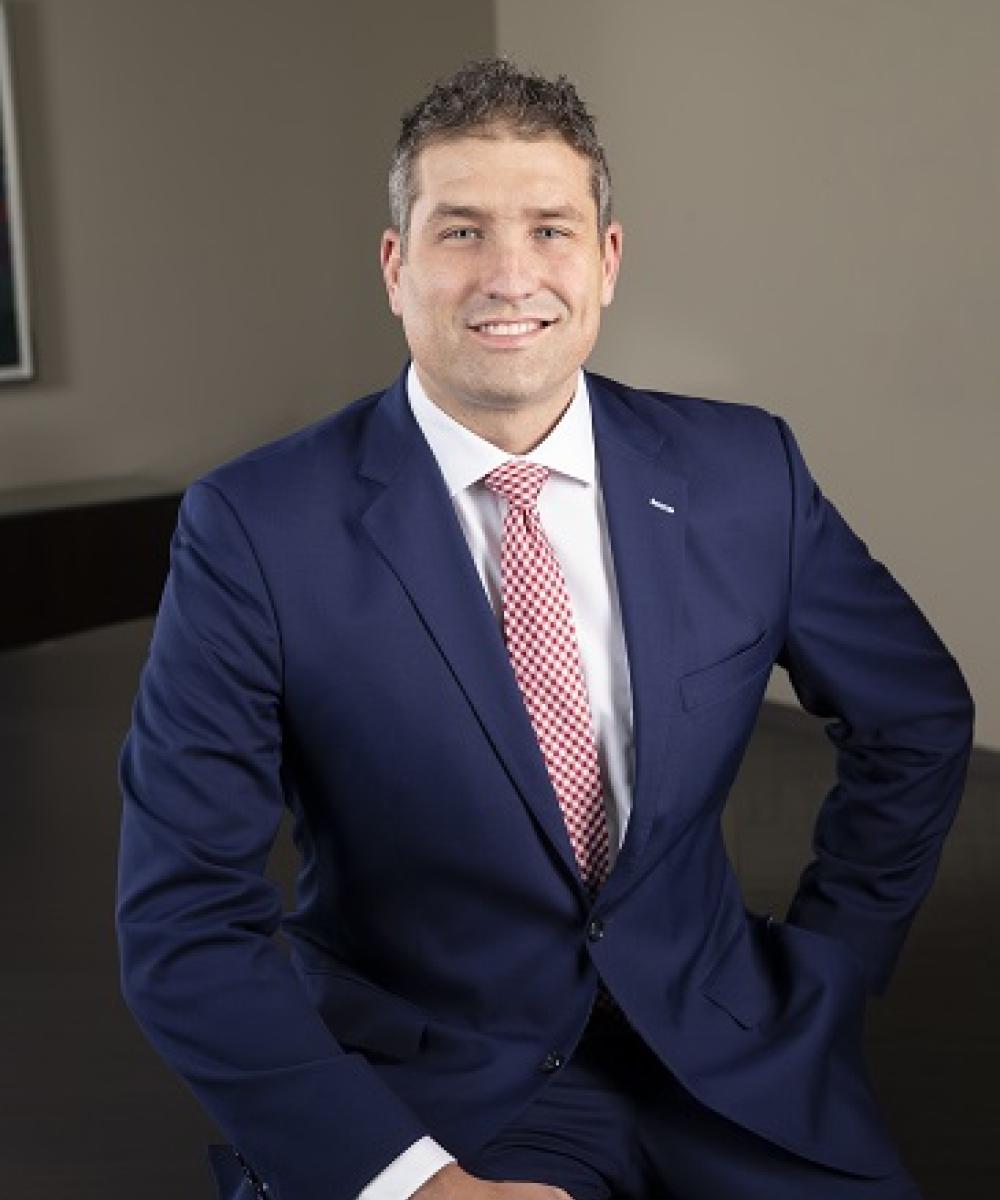 Peter J. Winovich* III
Executive Vice President & Financial Advisor
For Insurance and Financial Services: winovichp@wilcoxfinancial.com
For Securities and Investments: pwinovich@aicinvest.com
Peter J. Winovich III joined Wilcox Financial after graduating from Bowling Green State University with a Bachelors of Science degree in Financial Economics. 
Since joining the financial services industry, he has had 8 consecutive qualifications of the Million Dollar Round Table (MDRT), including 3 Top of the Table Qualifications. The Top of the Table qualification is the highest level of MDRT membership achievable and Peter is among the top professionals in the global life insurance and financial services. 
Originally from Pittsburgh, Pennsylvania, he was recruited to play football at Bowling Green State University. He helped lead the BGSU football team to two MAC East titles and two bowl games. He excelled both athletically and academically earning recognition into the 2008 National Football Foundation & College Hall of Fame Honor Society, Falcon Club's Junior Scholar Athlete of the Year and ESPN The Magazine Academic All District. He most recently received BGSU's "10 Under 10" Alumni Award.  
He has served on several boards including the Falcon Club Advisory Board, the Young Alumni board, the Student Athlete Advisory Committee (SAAC) and is currently the Chair of the BGSU Alumni Board of Directors. 
 
Peter and his wife, Kristin, live with their daughters, Penelope and Naomi, and son, Peter IV in Toledo, Ohio.